Greetings Creative Souls!
As I was reflecting on what compelling bits of information I could share with you this week, it occurred to me you've likely missed some of my "Hey Flora" episodes over the past couple years.
In each Hey Flora, I share my thoughts in response to your burning questions, and apparently I've made seventeen of these little videos – who knew?!
You can find all the Q + A's compiled below. Simply click on the topics to go straight to the episode that intrigues you the most.
In support of your creative genius,
xo flora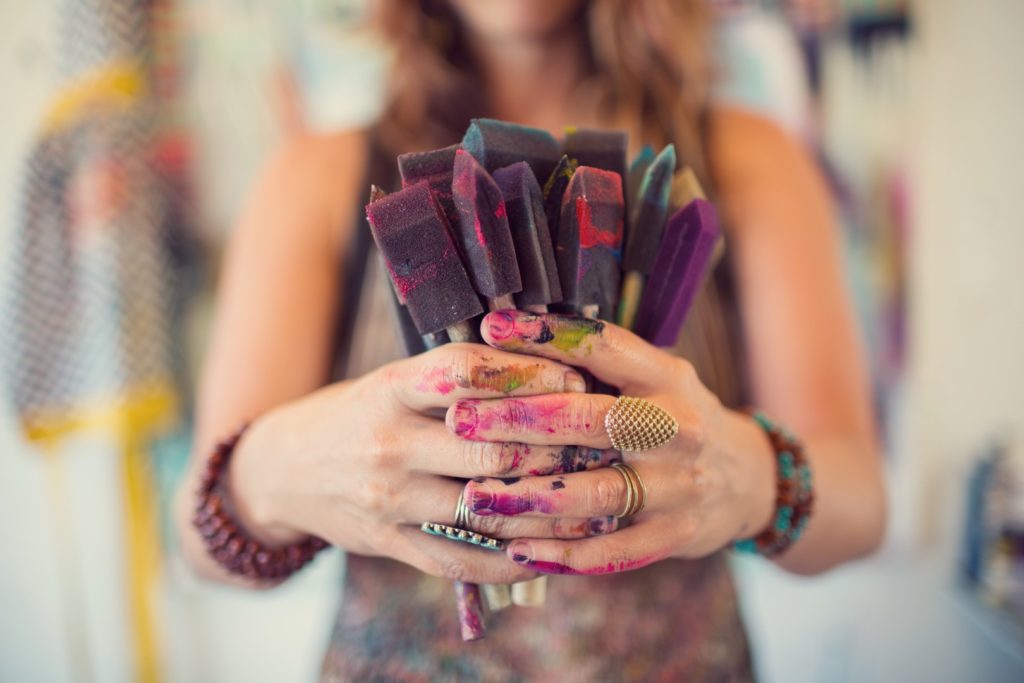 Questions?
If you have a burning question you'd like me to address in an upcoming episode of Hey Flora, please send it to: [email protected]. I would be happy to share my thoughts with you.
With love and support on your creative adventure,
xo flora