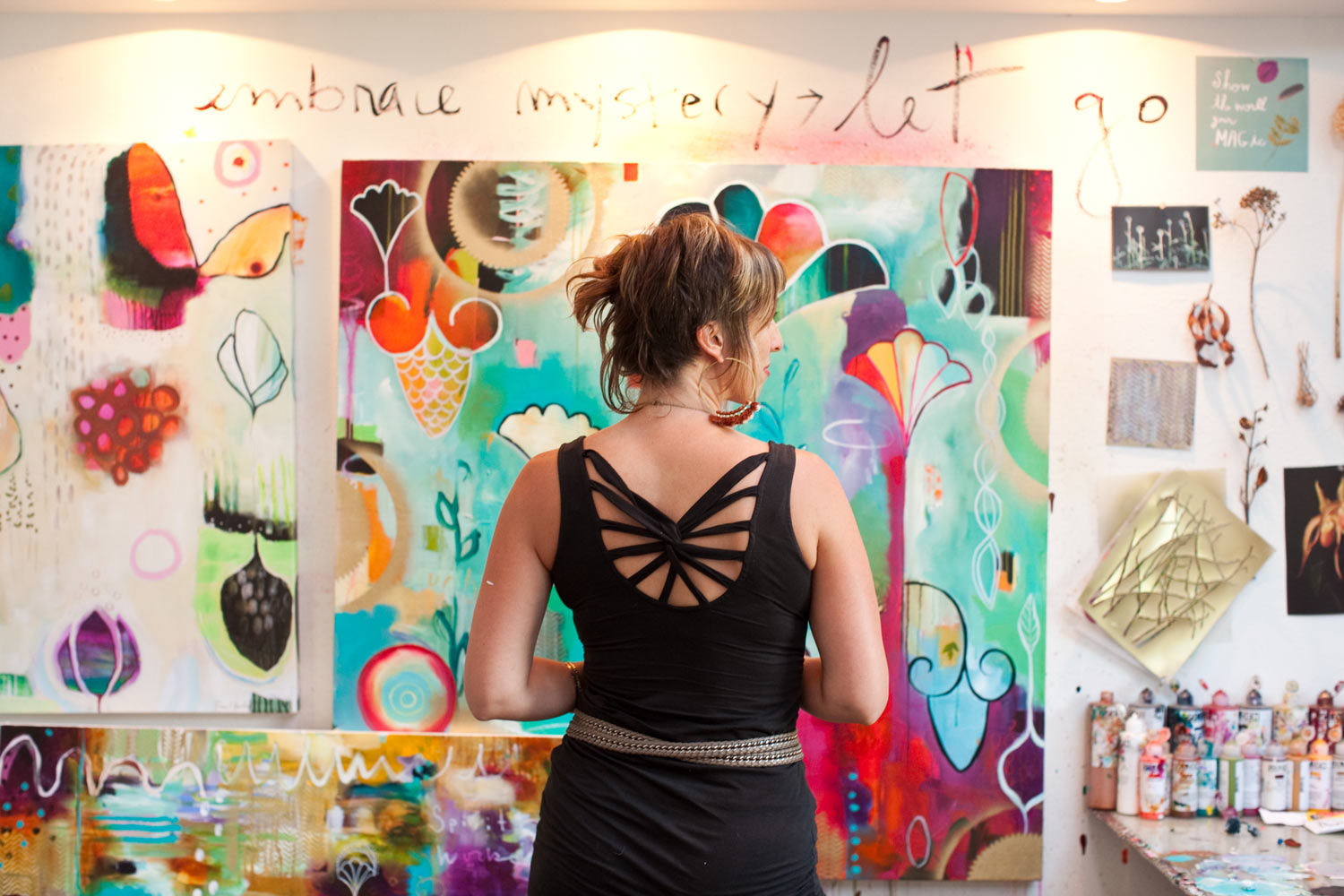 Where Oh Where Do You Find Inspiration?
Besides, "What kind of dog is Pearl?" there are two questions I hear on a regular basis:
"Where do you find inspiration, and how do you stay inspired?"
I could happily riff on these gems for days, but I'll start with a few of my thoughts in this week's Hey Flora Episode.
If you're craving more on the topic of inspiration, I created an entire Studio Diary back in January called, Staying Inspired. Packed with creative exercises and chats with other artists, this is one of my favorite Diaries to date!
Thanks so much for tuning in, and if you're curious, Pearl is a Maremma Sheepdog. Click here for a serious dose of cuteness!
xo flora
Have a question for Hey Flora? Please submit them to: [email protected], and include 'Hey Flora' in the subject line.
*Don't want to miss an episode of Hey Flora? Sign up for my News, Art, Love newsletter and receive a love note each time there's a new post. You'll also be the first to hear about upcoming workshops, free videos and other goodies.
Music by Kyrstyn Pixton.