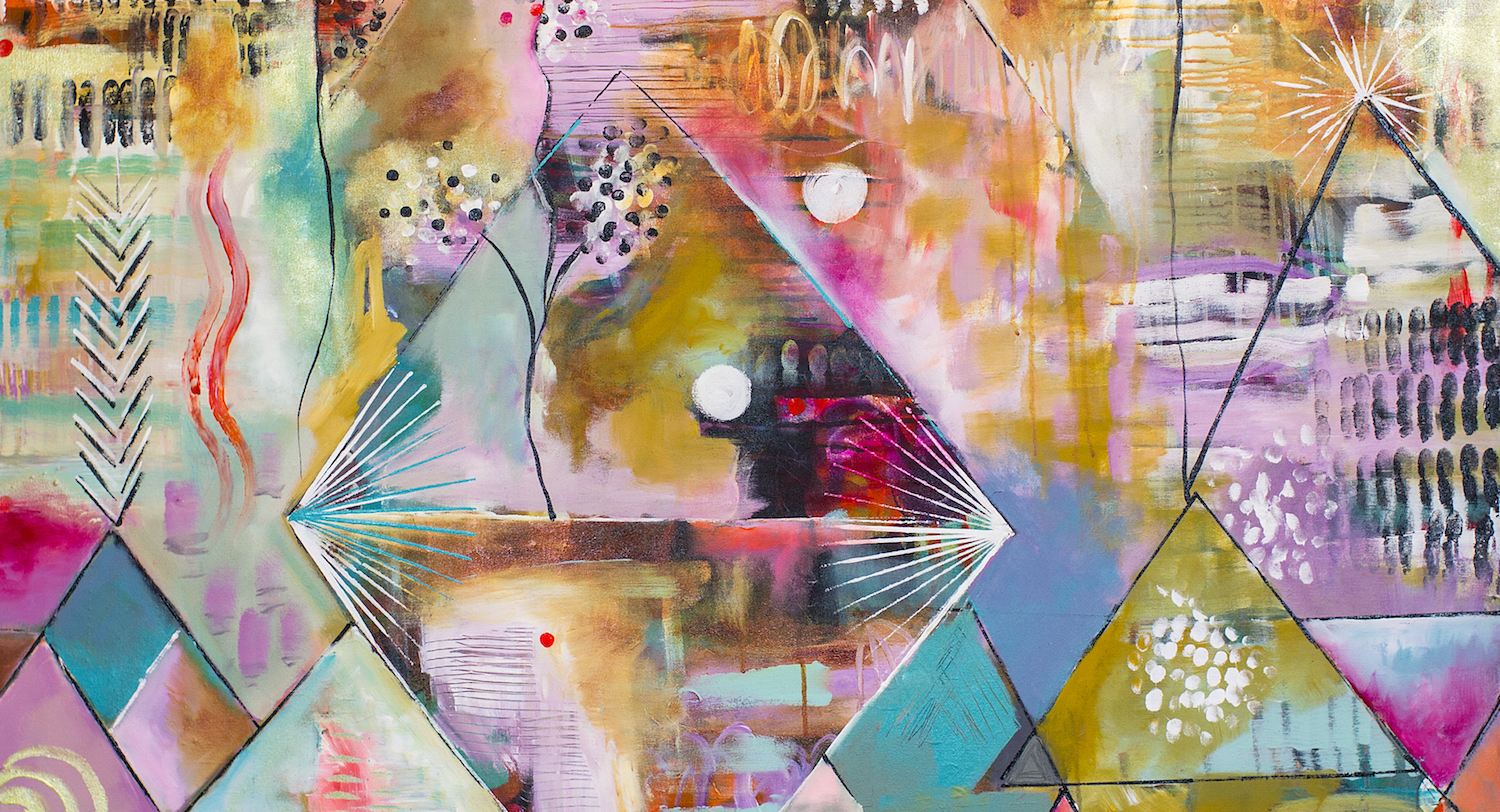 Keeping it Fresh with the Art of Layering
In this week's Hey Flora: Weekly Tidbits for Your Creative Adventure, I offer some simple ways to keep your colors fresh, while staying in your creative flow.
If you've ever struggled with muddy colors or experienced creative block, this one's for you!
To submit a question to Hey Flora, please email: [email protected].
Enjoy!
Music by Kyrstyn Pixton.
*Don't want to miss an episode of Hey Flora? Sign up for my News, Art, Love newsletter and receive a love note each time there's a new post. You'll also be the first to hear about upcoming workshops, free videos and other goodies.
Inspired to learn more about layering?
In the Exploring Dynamic Contrast Studio Diary, I explore all sorts of awesome ways to works with layers in order to create vibrant contrast and pop. Access all six videos, additional creative prompts, written content, a monthly music playlist, and a vibrant private community for just $36.
The Exploring Dynamic Contrast Studio Diary content includes:
▪ Creative Exercise Part One: Exploring Color Contrast
▪ Creative Exercise Part Two: Exploring Value Contrast
▪ Creative Exercise Part Three: Exploring Mark Making Contrast
▪ Creative Exercise Part Four: Exploring Texture Contrast
▪ Creative Exercise Part Five: Creating Personal Mandalas
▪ Painting Session Incorporating Contrast Principles
▪ Couch Chat with Jeremy Szopinkski + the "Super Brush!"
▪ Diving Deeper Podcast: Q + A with Flora
▪ More Ways to Explore Contrast: Size, Shape, Mood, Speed, Quiet + Active Areas, Materials and Scale
▪ Exploring Contrast Off the Canvas
▪ Photo Scavenger Hunt
▪ Custom Spotify Playlist