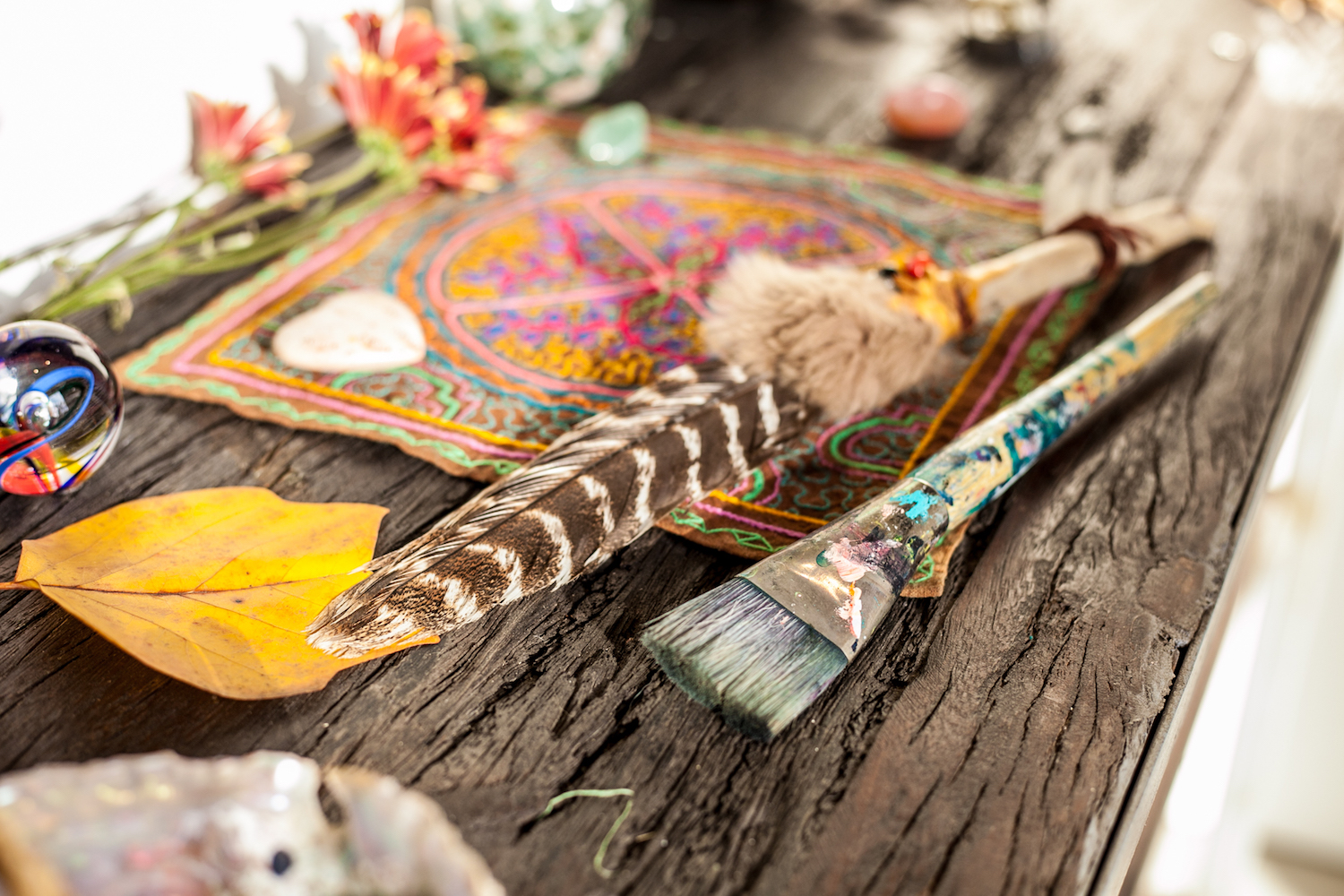 I cherish the days at the end of each year to reflect on all that's transpired over the past twelve months and to consciously plant new intentions for the coming year.
Looking forward, I've decided my word for 2018 is GRACE — a word that makes my shoulders relax and my breath deepen just by typing it.
For me, this word invokes a sense of ease, simplicity, reverence, and acceptance —all things I'm welcoming in with open arms.
Like many of us, I have so much on my heart right now, and I'm looking forward to sharing from this space in the new year. Thank you in advance for allowing me to pop into your inbox and for taking the time to join me here.
To honor this past year, I'm happy to share a few of my favorite creative tidbits, videos, interviews and downloadable PDFs from 2017.
Wishing you a grace-filled, creative, and inspiring new year.
xo flora