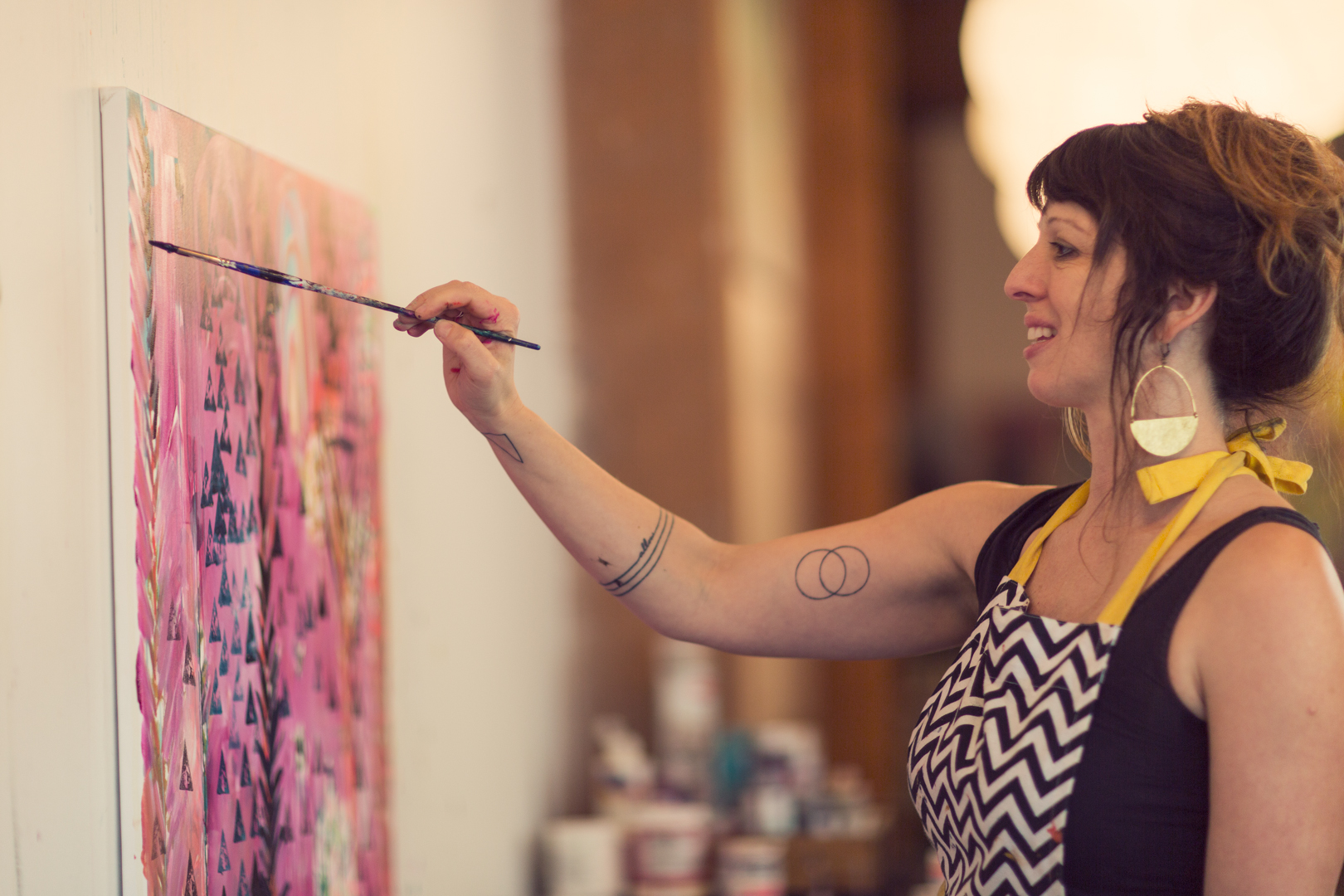 GREETINGS!
It was great to see how many of you enjoyed the Free Color Mixing video I posted a few weeks ago, so I thought I'd share a couple more videos with you today.
These are two mini clips from the January edition of Studio Diaries. The first is from a Creative Exercise all about finding new tools and new marks as a way to stay inspired. In this case, corn and celery 🙂
The second video is from a Couch Chat I did with songwriter, Robin Jackson. In this chat, we talk about softening our need to know what's next, staying focused with our creative pursuits and finding inspiration in unlikely places.
I hope you enjoy these little snippets. If you want to check out the full videos in all their creative glory, you can do that in the January Studio Diary. The theme for January is Staying Inspired.
Next month's Studio Diary will be available on February 1st, and the theme is Finding Your Style — suuuuuper excited for this hot topic!
CLICK HERE AND HERE TO WATCH THE VIDEOS.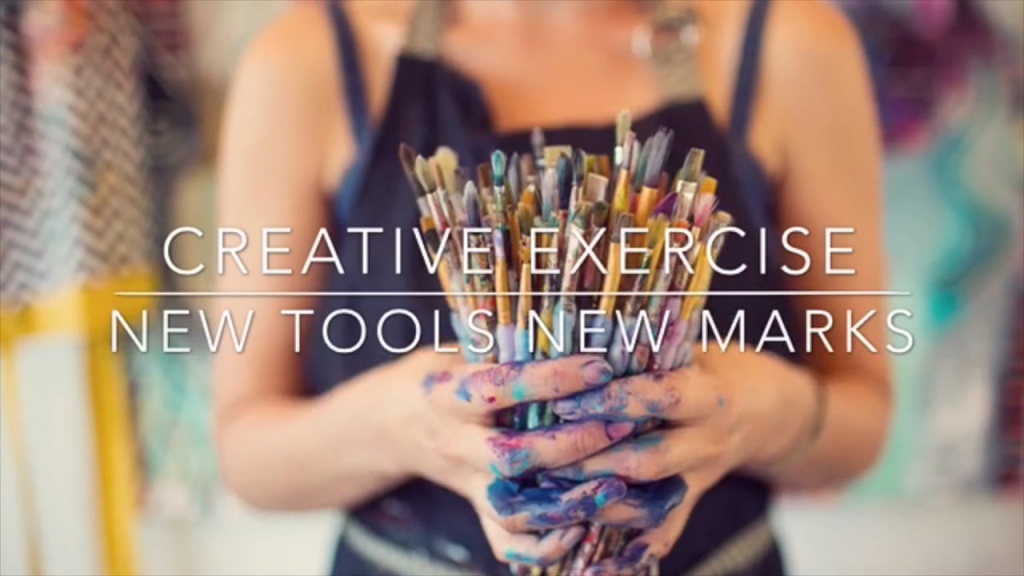 THE CREATIVE ACCELERATOR
I also want to let you in on an amazing 72-hour sale called, The Creative Accelerator. This bundle of goodness includes over $2,000 dollars worth of products and courses from freelancers, artists, business coaches and badass entrepreneurs living their passion and helping others do the same.
My Bloom True Bootcamp 30 Day Program is one of the things you'll find in the bundle, and the whole shebang is only $129 (also 10% of all proceeds go to support samaschool.org).
The Creative Accelerator is only available for 72 hours — NOW until January 30th, so grab it while you can!
Cheers to making a LIFE, not just a living 🙂 xo flora
photography by Zipporah Lomax.