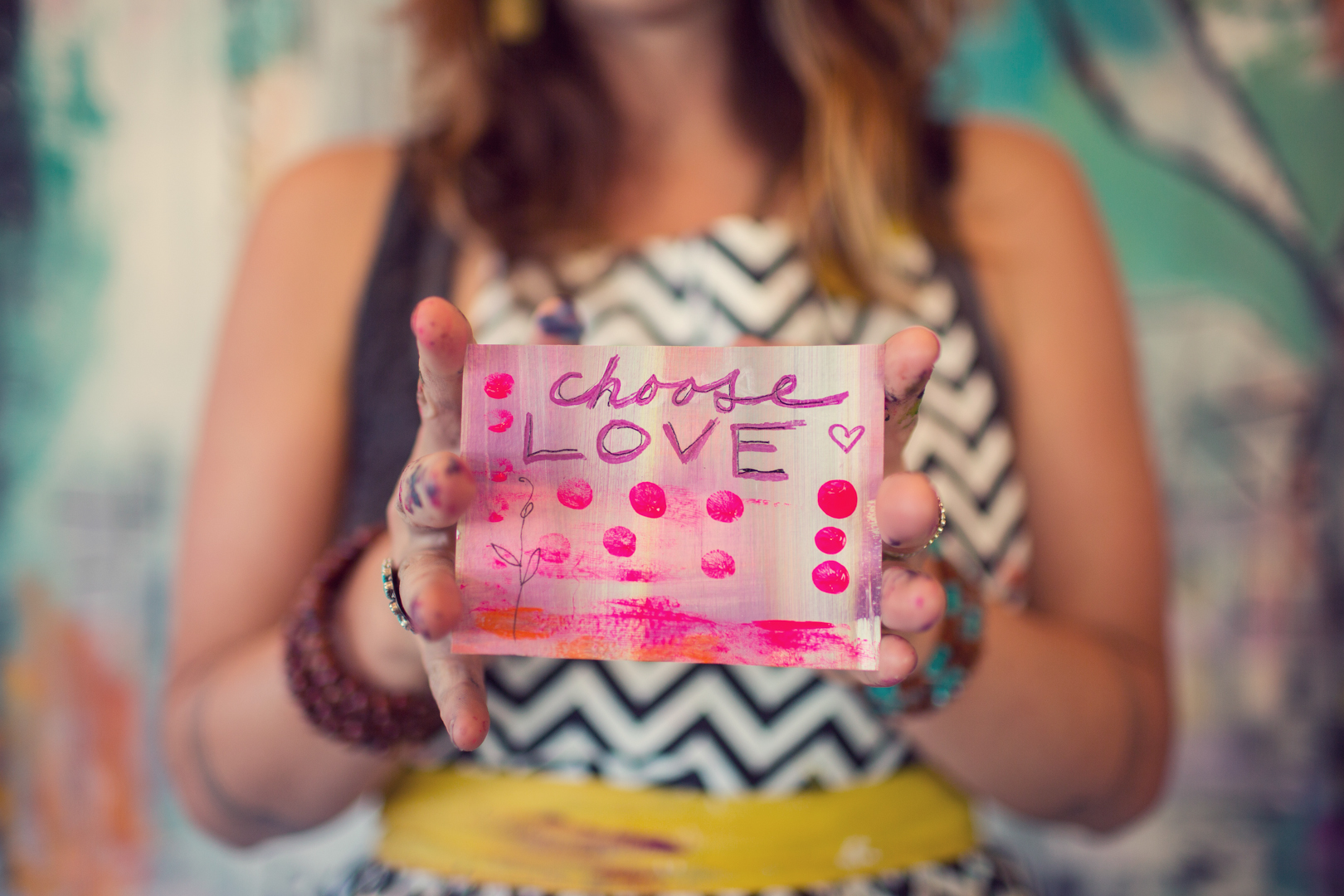 Creative Business with Heart
September's Diary is all about Creative Business with Heart. In this Diary, we dive into my favorite practical and intuitive tools to support a soulful, sustainable and successful creative business.
This Diary features seven live painting videos, couch chats with Kelly Rae Roberts and Kaya Singer, generous art-biz tips and techniques from Jennifer Lee and Alena Hennessey, a creative manifesto with Anya Hankin, a get-down-to-business playlist, and my favorite resources for all things business.
Every Diary also includes a special Diving Deeper Podcast where I share my thoughts on questions from the Studio Diaries community. The podcast this month is so full of great questions about creative business, I'm happy to share the entire recording with you right here.
I hope you enjoyed the podcast and be sure to check out September's Diary if you'd like more guidance surrounding the business side of your creative process!
With lots of love,
Flora