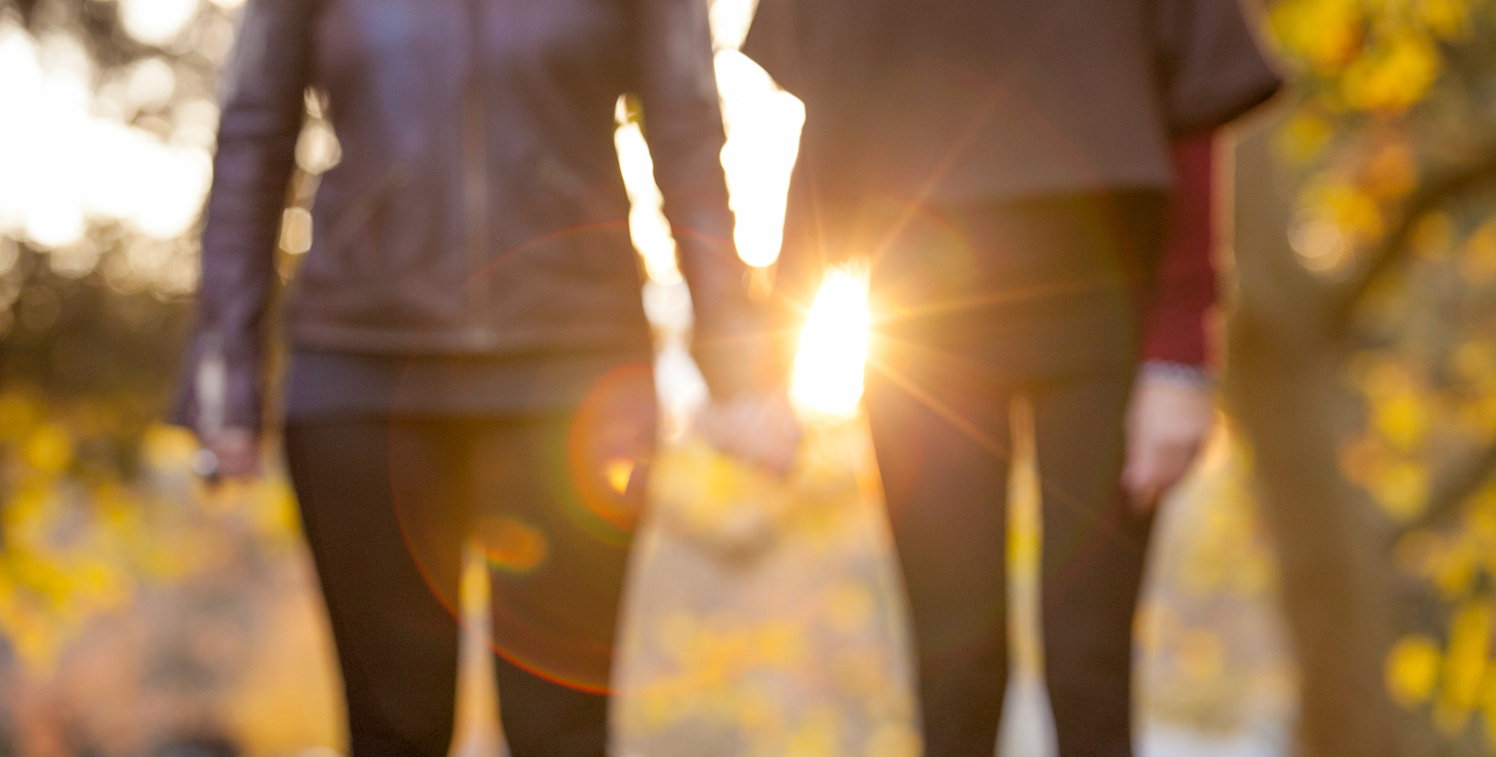 I believe using our voices to lift each other up feels more important than ever.
I meet so many amazing souls who have something truly unique to share. However, they often lack the practical bits like video equipment, an online platform, or an audience to receive their gifts.
For years, I've dreamed about how I could collaboratively support these women to bring their extraordinary messages to a larger audience. It's honestly just where my mind goes.
What I've come up with is called The Collective, and I'm so happy it's finally here!
The Collective is a collection of soulful online courses featuring savvy teachers from a variety of disciplines, including movement, visual art, poetry, music, nutrition, wellness, business, and more. The common intention behind each offering is to provide inspiring, uplifting, and unique content in well made, easy to digest, beautiful online courses.
I remember launching my first online course, and suddenly realizing how an online class could change a person's life. (Thank you to everyone who gave me that feedback!) That said, I'm thrilled to be in a position to help other women make a lasting and inspiring impact in the world with their messages.
Later this week, I'll be sharing the very first Collective course with you called Medicinal Poetry with Niema Lightseed. If you've ever had the slightest inkling to write poems, this is the perfect place to begin. It's such a gorgeous and soulful course — perfect for all levels.
I'm sharing a few more words about The Collective below, and don't forget to look for Medicinal Poetry later this week.
Inspirationalists Unite. Together we rise.
xo Flora