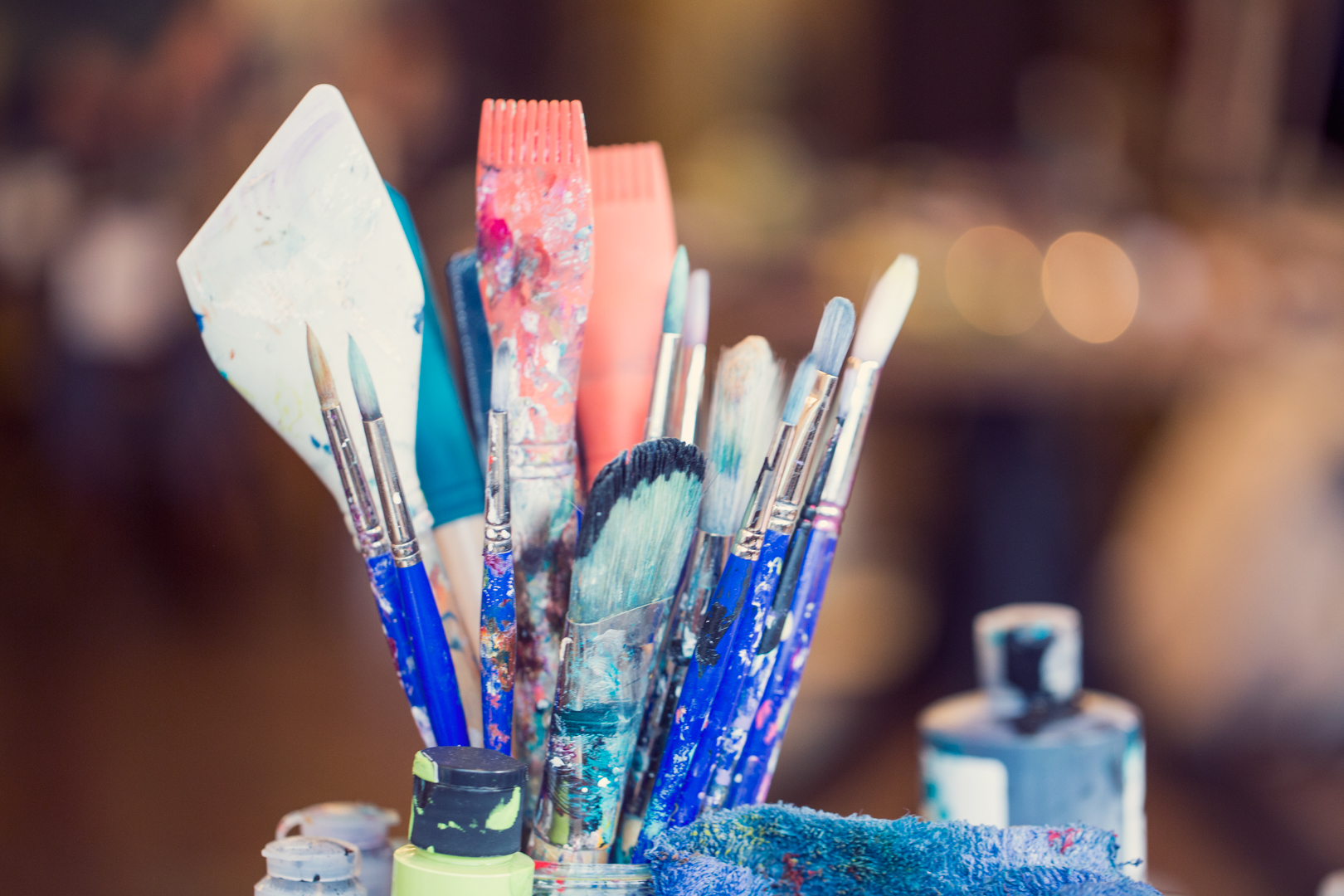 Let's be honest. We live in a wild time.
With the constant onslaught of heartbreaking news, it's easy to feel fearful and overwhelmed by the state of the world these days.
I get that. I feel it too.
This is exactly why it's more important than ever to feed our souls a daily dose of uplifting stories, meaningful experiences, and creative inspiration. Really anything that fills our hearts and inspires positive action is more than welcome!
This is where UPLIFT comes in. Perhaps you've already heard of this incredible resource? If not, I'm so happy to be the one to share it with you.
UPLIFT is a global festival, a rising movement, a media channel, and so much more.
Basically, it's a hub of positivity that comes to life online in the form of articles, videos, and interviews, as well as in-person events, gatherings, and direct calls to action around the world.
As soon as I heard about UPLIFT, it became one of my go-to online resources, so you can imagine how thrilled I am to be a guest on the Uplift Podcast.
In the podcast, you'll hear how I became a full-time artist, why I shifted from painter to painting teacher, and why I think Brave Intuitive Painting can save the world.
I truly enjoyed every minute of this conversation with Chip Richards, and I hope you will too.
See you there!
xo flora
"Amidst the many changes and challenges facing our planet at this time, there is a new shared vision which calls upon each of us to bring forth our unique gifts and contributions to the whole.
Imagine a place where poets and artists meet with scientists and ecologists, where indigenous elders gather with visionary youth. Where conscious evolutionaries meet with doctors, farmers, and teachers and each one comes to the circle to learn, share and discover what limitless possibilities emerge when we unify our gifts and passions for the greater good of all. Where our greatest challenges are recognized as our greatest gift – the opportunity to come together and create a world we love.
Combining the gift of intimate live events with the power of the internet to reach the world, UPLIFT is a bridge of love and consciousness into real world action, guided by a fundamental vision of Sarvodaya – Sanskrit meaning: Upliftment for all."
(Excerpt from the UPLIFT website)