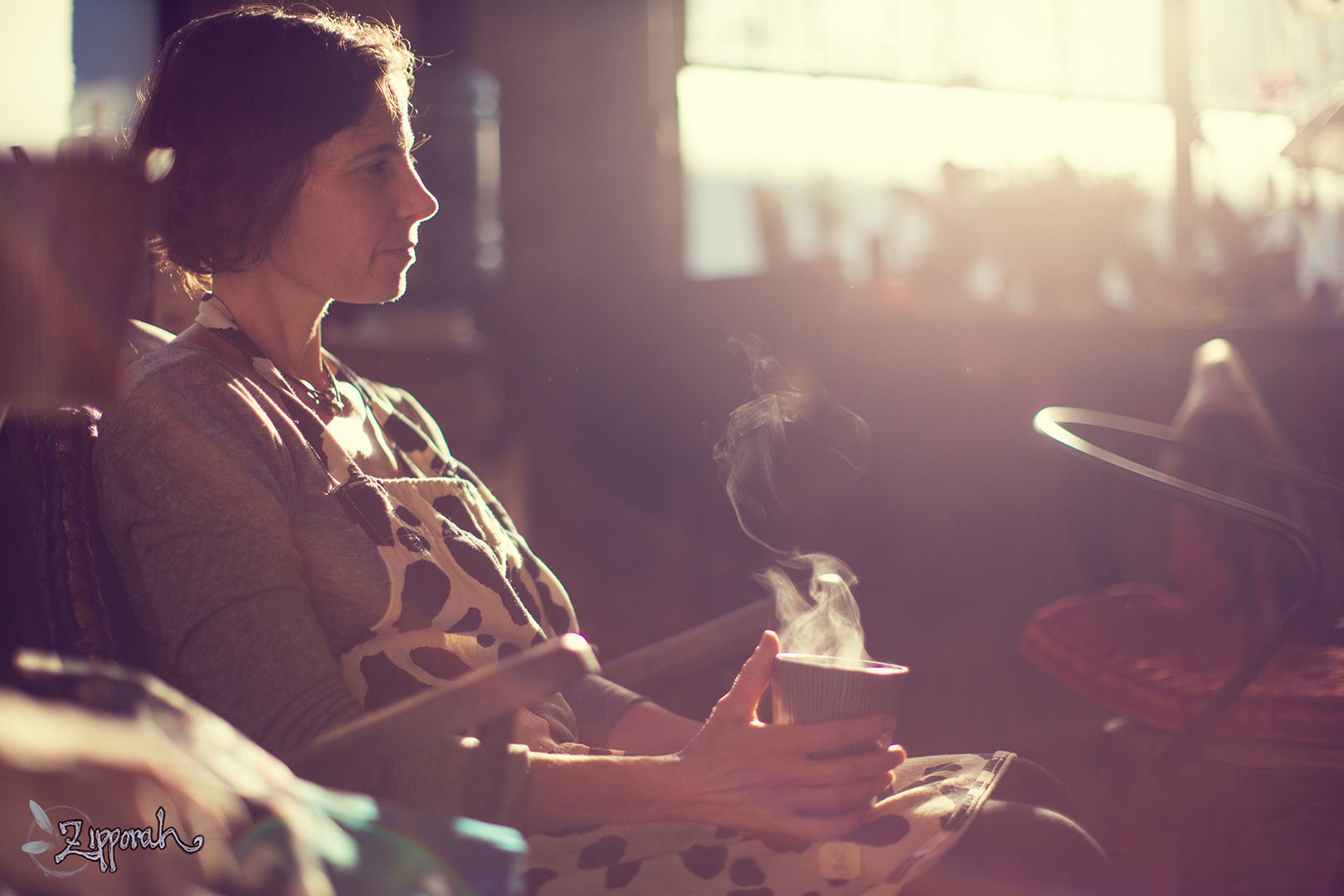 It's snowing in Portland today!
This is not only a rare and beautiful sight (I swear my entire neighborhood is sledding at the dog park right now), but it also creates the perfect backdrop for three of my favorite activities: making art, drinking warm beverages, and listening to new podcasts.
If you're looking for some fresh podcast action, I've got ya covered with some of my favorites, as well as some of your favorites compiled from a recent Facebook post on this very topic.
If you have additional favorites, I'd love to hear about them!
My current faves:
Your additional faves:
Three podcasts that I'll be featured on soon:
Are you in need of a last minute holiday gift for the makers and creatives in your life?
We have gorgeous gift certificates available in the shop, making it super easy to give the gift of creativity this year.
Gift my in-depth, foundational Bloom True E-Course ($297); a vibrant year of the Studio Diaries ($249); an individual Studio Diary ($24); or individual Painting Session ($24), and you'll give the gift that keeps on giving! All Gift Certificates come with Lifetime Access, so the timing is always perfect.
With gratitude and warmth,
Xo
flora