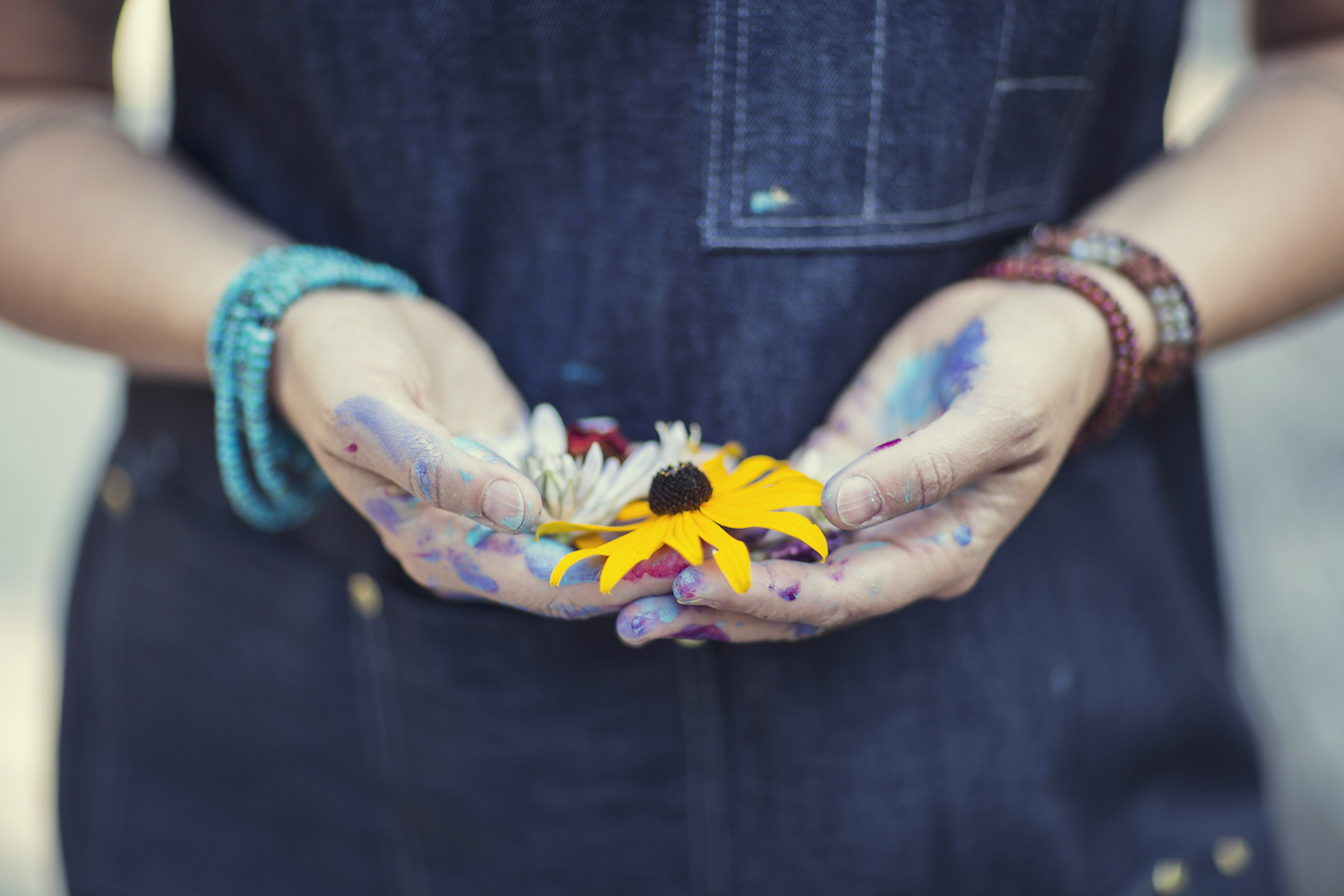 I'm a big believer in the power of sharing our personal stories, and I finally feel ready to share this one with you.
Thank you for allowing my vulnerability.
Behind the scenes of painting and teaching and all that I do, I've been on a very tender fertility journey for the past four years. As I moved through the rollercoaster of it all, I felt the need to keep it very private…until now.
To give you a little backstory, I met my partner five and a half years ago, and about a year into our relationship, I decided I wanted to start a family with him. I was 39 at the time.
Jonathan already had a wonderful kiddo who lived with us halftime, but we both loved the idea of expanding our little family. Feeling ready and excited, I stopped traveling, signed a three-year lease on a studio in Portland, and began the journey of hopeful conception.
After a year of trying naturally, we decided to do a round of IVF. I really had no idea what I was getting into, but my life quickly became a whirlwind of doctor visits, shots, and hormone fluctuations, mixed with incredible amounts of hope, anxiety, and anticipation. If you've been there, you know what I mean.
We ended up getting pregnant in April 2017, which was, of course, thrilling (and exhausting), but unfortunately, our little starseed was not ready to stay with us. So, eventually, we tried again.
This time around, there was no pregnancy — just a lot of anticipation, disappointment, and the inevitable soul-searching that resulted from two failed rounds of IVF — all on the heels of my mom's passing.
To say it's been a big few years is an understatement.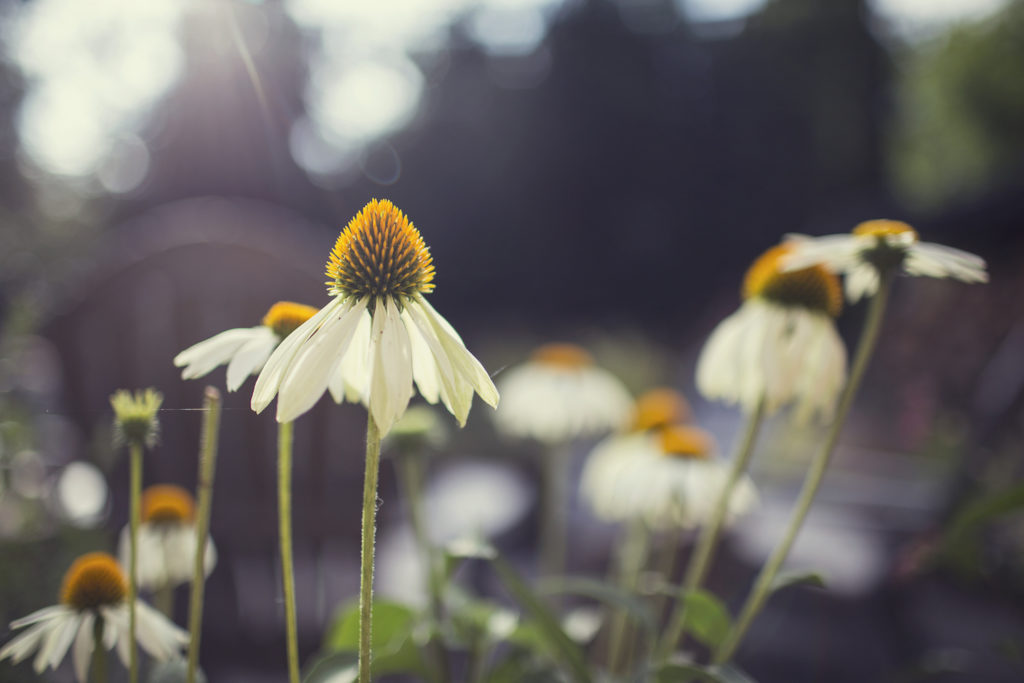 When I sat down to write this, the complexity and enormity of this journey felt pretty overwhelming. How could I possibly "sum this up" in one blog?
Well, as anyone who's been through big life challenges knows, there are books upon books of stories and feelings that live inside of us, and the plots of these stories continue to twist and turn as we grow through them. And, who knows, maybe I will write this book one day?
But right here, right now, I can honestly say I feel a rather peaceful sense of letting go and acceptance, and it's certainly not lost on me that my twenty-year long practice of letting go and "choosing again" through my painting process is serving as a powerful guiding light.
That said, I believe grief, anger, acceptance, and peace can happen simultaneously, and one emotion does not diminish the other. I also believe creativity is alive and well in this place of deep, raw, unfiltered emotion…if we're brave enough to let it move through.
For those of you thinking I could still get pregnant: I know this is absolutely possible, but with my 44th birthday just a few weeks ahead, I've decided to turn my attention to WHAT IS WORKING, (as I often instruct my students to do), as opposed to pushing the water upstream.
And really, so much is working.
I feel truly blessed to live a full life of infinite creativity, deep spiritual connection, wonderful relationships, meaningful work, health, and once again, travel. I'll be heading to Peru, Costa Rica, Bali, and Morocco all in the next six months — celebrating my new found freedom 😉
I've also been thinking a lot about "birthing" and "mothering," and how these acts can manifest in so many different, creative ways. That, however, feels like a whole different book, so I'll leave it for another day.
Thank you so much for listening. I imagine many of you have your own fertility stories, and I look forward to seeing where this conversation takes us as a community. I'm sure this will not be the last time I share pieces of this still-unfolding story.
With love and gratitude,
Flora