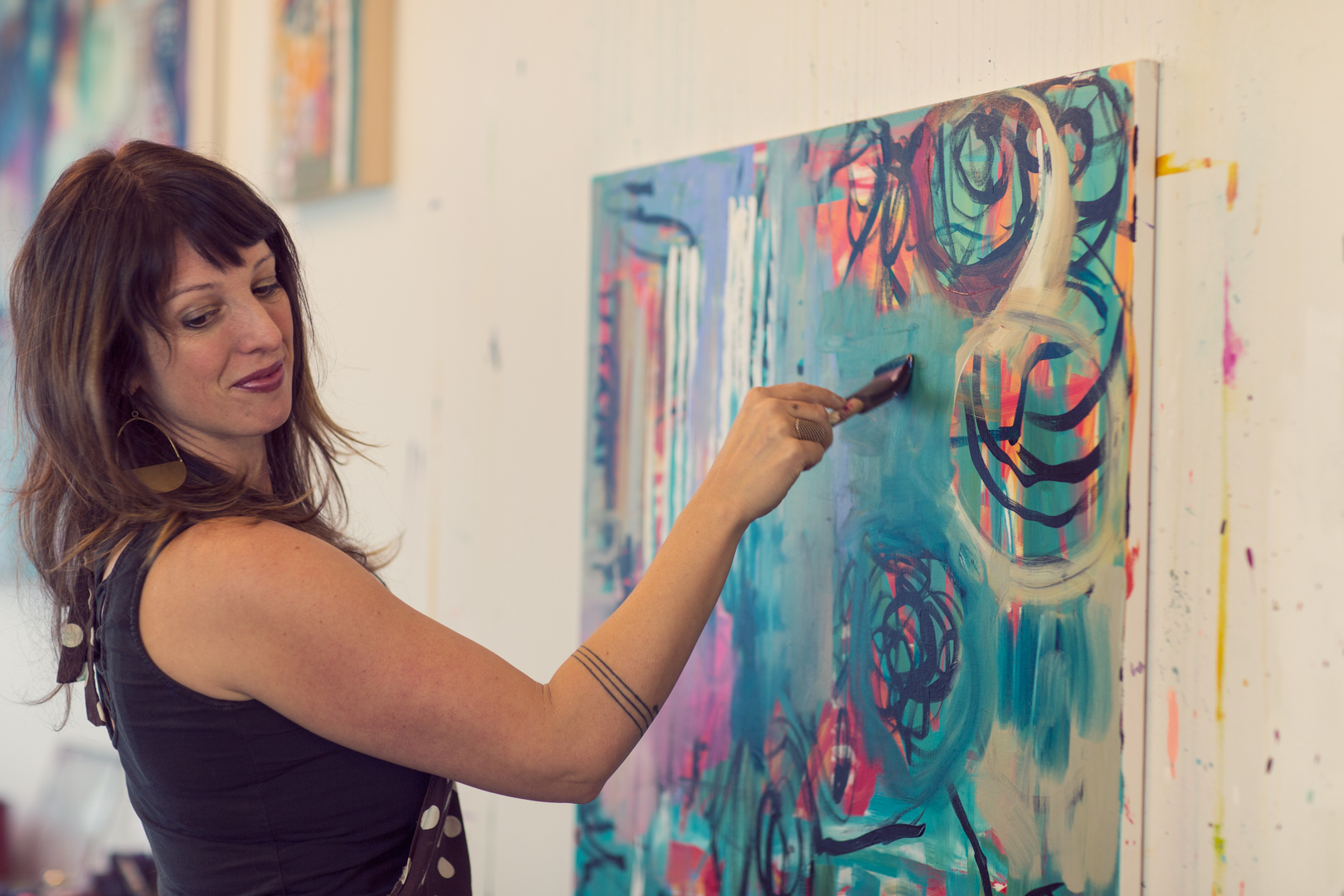 Simple Tools for Blending Colors
In this week's Hey Flora Episode, I'm sharing why two simple items from the hardware store are my two favorite tools for blending colors on my canvas.
If you've ever struggled with muddy colors or experienced creative block, this one's for you!
Have a question for 'Hey Flora,' submit them here: [email protected]. Please put 'Hey Flora' in the subject line.
Music by Kyrstyn Pixton.
*Don't want to miss an episode of Hey Flora? Sign up for my News, Art, Love newsletter and receive a love note each time there's a new post. You'll also be the first to hear about upcoming workshops, free videos and other goodies.