There comes a time when you need to share the goods.
That's what today's post is all about — my own little curated list of goodies that are invigorating, inspiring, and generally soothing my soul lately.
I've been carefully compiling this treasure trove for awhile, and I'm so happy to share it with you today. Take what works, and bless the rest!
(And, nope, I'm not getting paid to do this. Just happy to spread the love.)
ENJOY!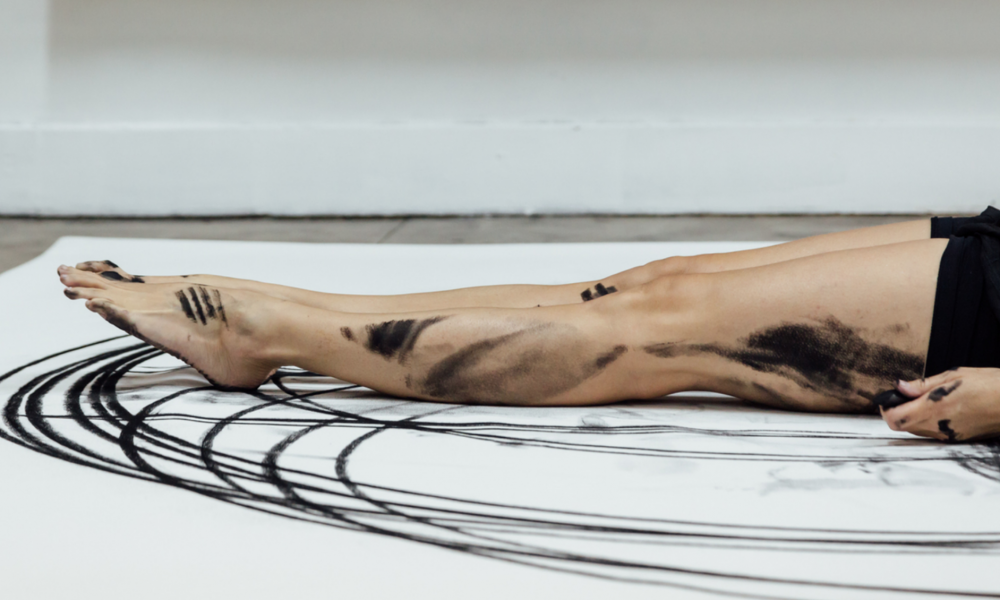 Well, that should keep you busy for awhile!
With love,
xo flora