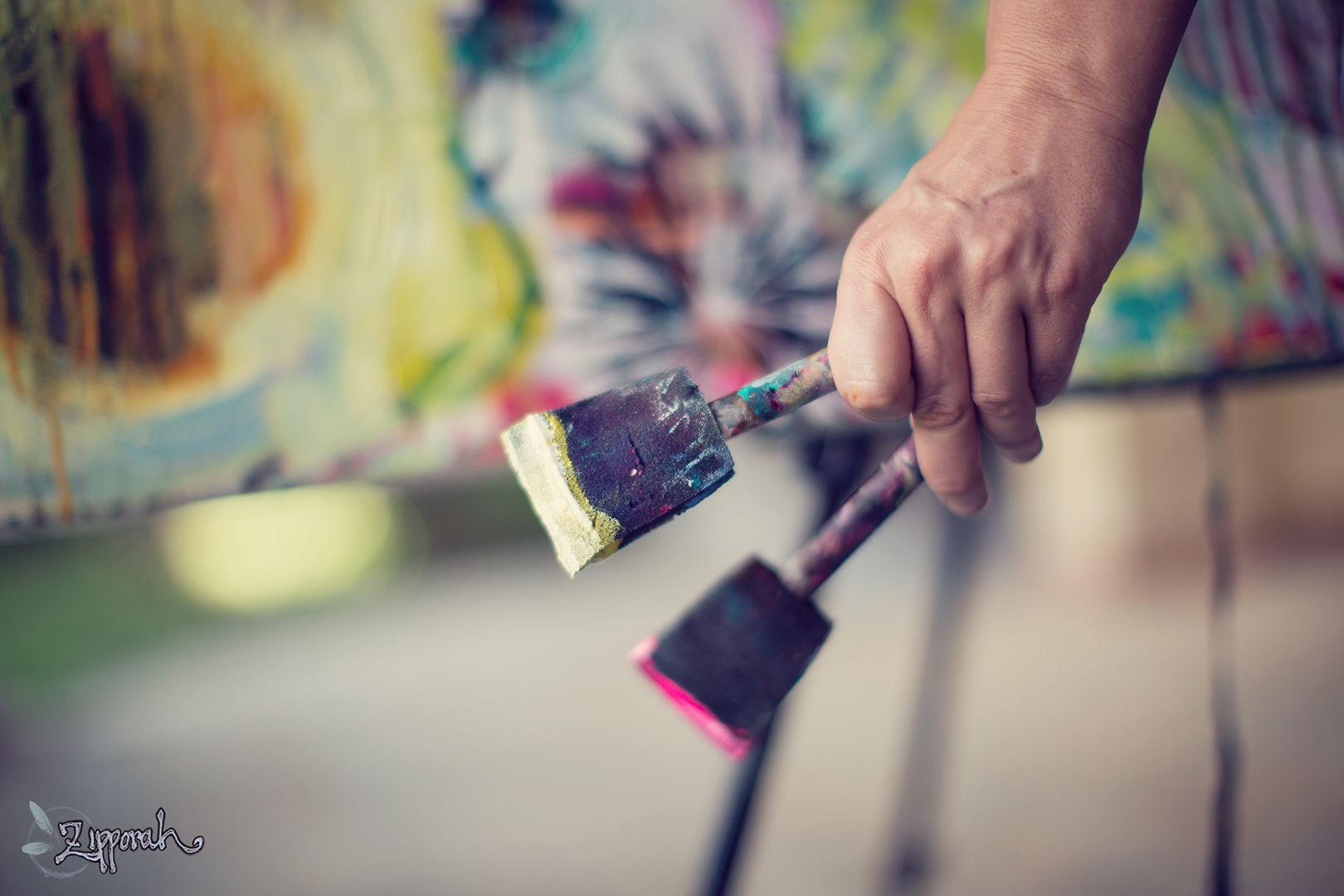 Hi everyone!  Just a quick note to let you know that registration is now open for the next round of my Bloom True E-Course. The next five-week course will begin in February, 2014, and you will have six months of extended access after the course finishes (so you can go back over it whenever you want during that time).
I continue to be floored by the response to this course… so many breakthroughs and deep transformations happening both on and off the canvas. If you are feeling the call to join in the adventure, please book your place now.  The last class SOLD OUT, so please don't hesitate to grab a spot sooner than later. I would love to see you there.
If you want to find out a little more about the course, click here to see what this transformational approach to painting is all about.
Here are a few comments from participants of the latest course to give you a flavor of what to expect.
"Flora you stream inspiration… It is clear to me you are having a very profound effect on many and facilitating personal shifts that are deep and freeing… even more than being personally inspired, being witness to the ripple of inspiration that is set in motion by one individual sharing her innate joy in such a generous way is the best gift of all and multiplies the inspiration."
"I have learned so much about my Self and my Life as I follow the course. I see how who I'm being is reflected on the canvas…"
"I'm not only daring to push my limits and boundaries in painting but also in all aspects of my life."