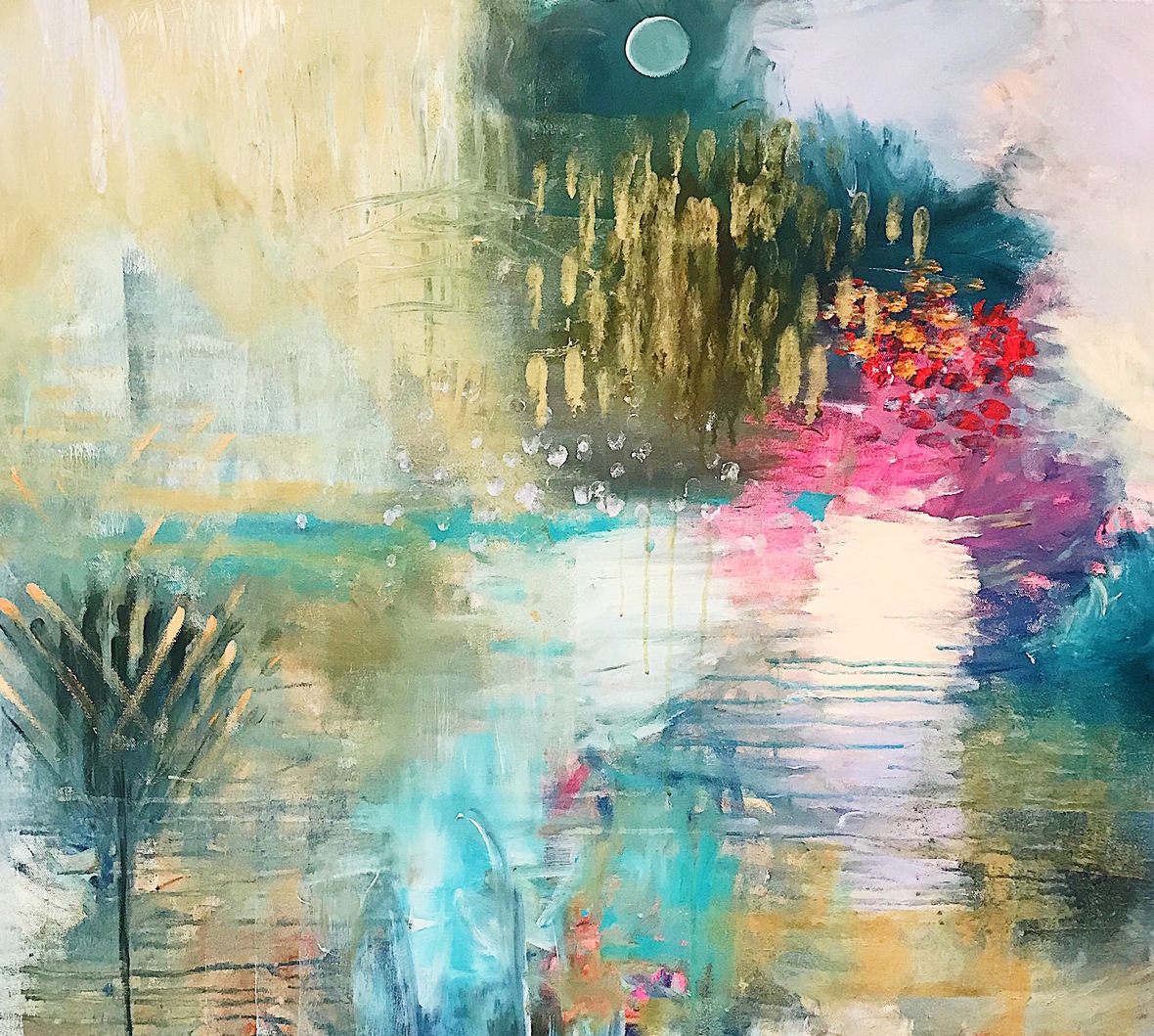 Hello Friends! I hope you had a great weekend. I started a whole series of new paintings this weekend using only my fingers, so that was fun. The one up top is my fave so far 🙂
I recently created a new Hey Flora Episode because I often get questions like, "Do you paint every day?" or "Do you have a set schedule for painting?"
In all honesty, I cannot even imagine painting every day! In the video below, I'll explain why. I'll also share a bit more about my personal painting practice and why taking breaks from painting is just as important as time spent painting.
Questions?
If you have a burning question you'd like me to address in an upcoming episode of Hey Flora, please send it to: [email protected]. I would be happy to share my thoughts with you.
If you missed the past episodes of Hey Flora, you can check those out right here.
With love and support on your creative adventure,
xo flora