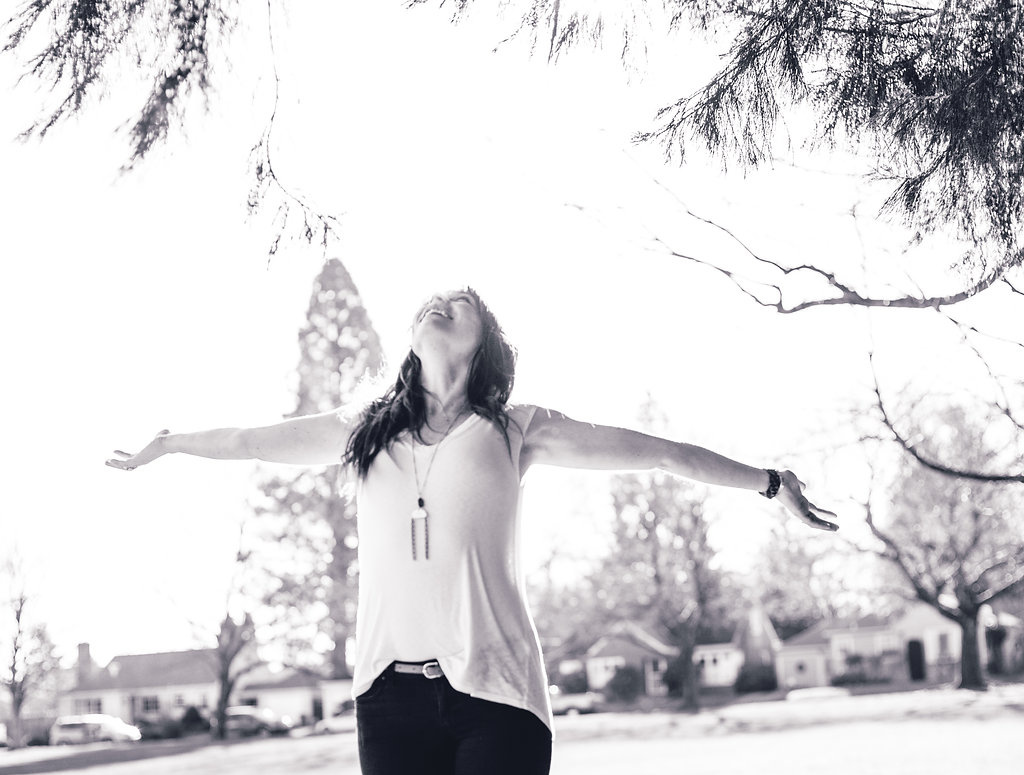 For the past seven years, I've been pouring my heart into the creation of four innovative online courses, and I'm truly so proud of each and every one of them.
Where do I begin?
If you're interested in joining me for a deep dive into your creativity, but you're not sure what course will give you just what you're looking for, I've got ya covered.
Check out the little video below where I share my personal thoughts on the content, intention, and impact of each course.
I hope you find it helpful!
Thanks so much for your continued support and interest in the work I create.
With appreciation always,
xo Flora
My gift to you: receive 10% off all online courses when you sign up for News Art Love!
And here's a little written breakdown of each course:
The Bloom True E-Course is a five-week foundational course which breaks down my entire Brave Intuitive Painting process, from blank canvas to finished painting. Featuring abundant painting videos, creative exercises, interviews with other artists, written content, resource links, Q + A audio tracks, and ways to integrate the material into your life off the canvas, this course is a wonderful and thorough place to begin your painting adventure. Includes lifetime access. Enjoy a Gallery of Student Work here.
A Year of Studio Diaries explores twelve specific themes found in my painting process such as Letting Go, Finding Your Voice, How to Finish a Painting, Exploring Dynamic Contrast, and more. Each theme is explored through a series of videos featuring creative exercises and interviews with other artists, in addition to written content, resource links, Q + A audio tracks, musical playlists, and ways to integrate the material into your life. Each Diary stands alone as an inspiration-packed mini-course, while also providing continuing education for Bloom True students. Includes lifetime access.
Each Painting Session features a series of videos that capture the creation of a new painting from start-to-finish, including a voice-over full of tips and insights about the process as it's unfolding. This offering came from a resounding call for, "more painting videos, please!" For anyone who loves to learn by watching, these are for you. Each Session also includes a special musical playlist to accompany your painting at home. Includes lifetime access.
The Creative Revolution E-Course is a seven-week journey all about weaving more creativity into every aspect of your life through mixed-media creative exercises that can all be done at your kitchen table, movement sequences, morning and evening practices, and The Art of Aliveness series. This course was born from my own desire to engage more regularly with my own creative practices on a daily basis. Includes lifetime access. Enjoy a free Creative Exercise from the course here.